Established in 2020 NewGen will bring a fresh and innovative approach to Irish forestry.
We at NewGen Forestry believe that our current National forestry program, both at an afforestation and a reforestation level, does not deliver the complex needs of industry, farmers & landowners, environmental activists, future biodiversity needs and the requirements of society in general.
By tapping into a healthy mix of experience and corporate sourced impact investment NewGen will deliver real options to forest owners through the purchase of harvesting rights and offering a more generous funding solution for native woodland afforestation.
These options will facilitate the funnelling of money from corporate balance sheets into the pockets of rural Ireland, will increase the diversity of our planting program and will deliver a greater number of the Global Sustainability Goals.
"NewGen will broker the perfect match between landowners looking to obtain a hassle-free income from their forest, and investors who want a long-term sustainable investment with attractive yields.
To achieve this goal, NewGen will look to develop a new model that will focus on planting a greater level of native hardwood which will ultimately deliver a more sustainable and biodiverse forest estate.
&
Through the targeted acquisition of harvesting rights, NewGen plans to deploy €8 to 10 m this year, ultimately building a portfolio of over €50m within a 4-year term.
During the replanting of these targeted forests NewGen will look to increase species biodiversity and to increase the planting of native hardwood thus changing the species make up and biodiversity of our forest estate"
John O'Reilly, chief Executive of NewGen Forestry.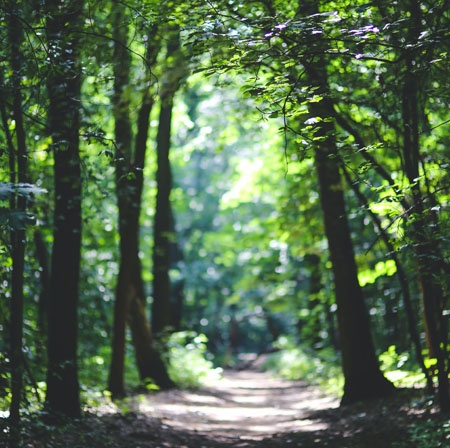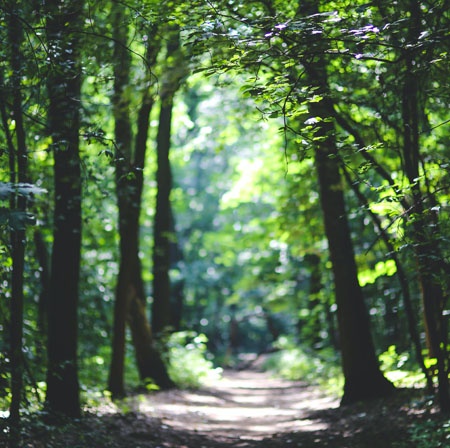 Giving Nature a Fighting Chance
NewGen Forestry is built on 3-core commercial and environmental pillars.
 NewGen will take a multi-rotational and a multi-generation approach to the forest and to the environment, focusing on the social, environmental, and economic benefits of forestry, delivering an enhanced mix of native woodlands and commercial plantations.
NewGen will create a new value proposition by opening environmental markets for carbon and ecosystem services to landowners, corporate off-takers, and investors through the structuring of environmentally impactful investments, with demonstrable additionality and permanence.
NewGen will promote sustainable forest and land management strategies through meaningful engagement with communities, environmental NGO's and Corporates, thus creating a new Forest model that better meets the challenges of climate change.