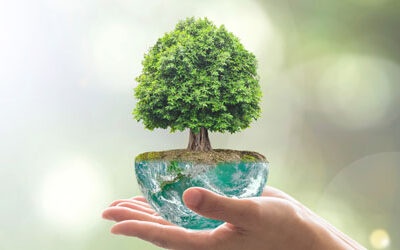 Sustainable Forest Management as defined, involves the management of the whole ecosystem, and a greater level of scientifically based management.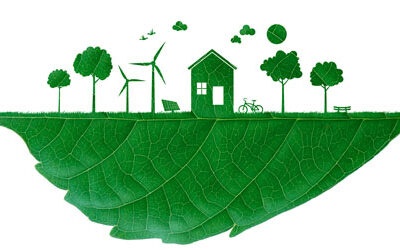 The planting of new forests plays an important role the capture and removal of carbon dioxide (CO2) from the atmosphere.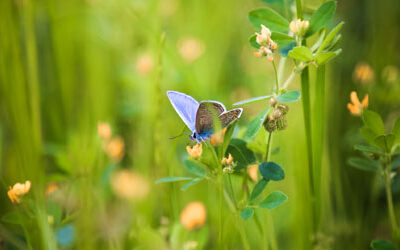 Forests are the most biologically diverse ecosystems on our planet and are home to more than 80% of the world's biodiversity.